Best Orthodontist in Queens, NY
We are Rego Park Orthodontics located in Queens, New York. We have been serving the Children and adults in our community for years. We are looking forward to meeting you.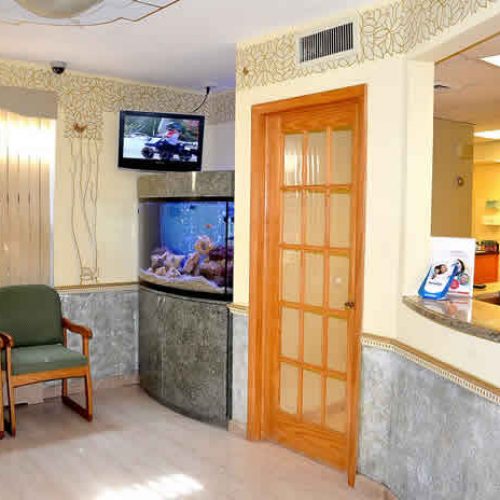 The Best Orthodontist in Queens, New York
A Team of Full-service, Reliable Orthodontic Professionals Serving Rego Park, In Queens, NY.
Orthodontic Specialist Dr. Larissa Davids and her staff invite all children and adults into her newly renovated, state of the art orthodontic office, located in Queens, NY. The office is equipped with the latest digital radiography and computer imaging system where patients will receive the highest quality orthodontic treatment. Our wonderful staff including Dr. Davids look forward to knowing you and your children more than just patients but as friends too. We have prepared this website for you so that you may become aware of our services.
Why Our Orthodontic Patients In Queens Choose Us
Reasons to Book a consultation with an Orthodontist in Queens, NY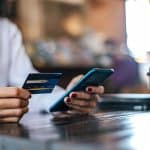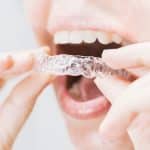 Clear aligners, treatment without braces
Learn More About Our Orthodontic Office In Rego Park, Queens, NY.
Dr. Larissa Davids has earned her dental degree in New York University College of Dentistry in May of 1999. She then specialized in a 3 year post-graduate program in Orthodontics at SUNY, Stony Brook School of Dental Medicine. Dr. Davids has kept her clinical skills current by attending continuing education courses to learn the latest advances in orthodontics. Dr. Davids is a member of American Dental Association, North Eastern Society of Orthodontists, Queens County Dental Society, New York State Dental Association and American Academy of General Dentistry.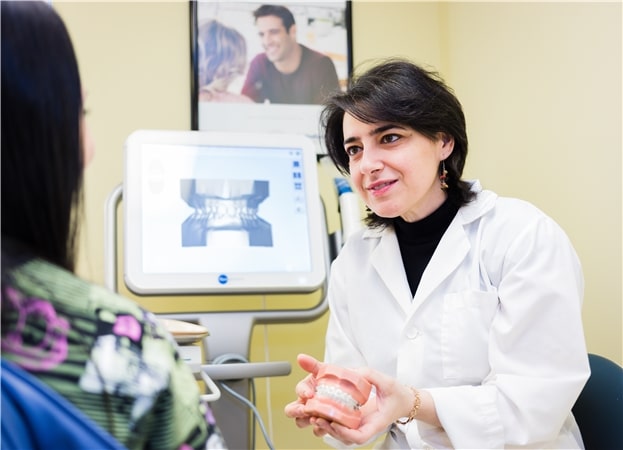 Over 50+ 5 Star Reviews on Google
What Our Queens, NY Customers Say About Us
Dr. Davids is a wonderful, caring orthodontist. She has taken care of two of my children and they both have received great results. She is excellent with children. She makes them feel at ease, explains the procedures, and approaches them in a kind, gentle manner. I am very satisfied with the care my children have received and would highly recommend Dr. Davids to anyone seeking orthodontic treatment.
We are extremely pleased with Dr. Davids. She is very helpful, a good communicator, and great with my son. We are very satisfied and recommend her highly.
Dr. Davids is such a great orthodontist. She is very talented and knowledgeable, and most importantly she genuinely cares about you as an individual. If you are looking for a good orthodontist, she is the one to go to.
Before and After Orthodontic Treatment in Queens, NY
Best Queens, NY Orthodontist for Invisalign & Braces
More reasons to love Rego Park Orthodontics in Queens, NY.
Best Orthodontist in Queens, NY
Our orthodontist, Dr. Larissa Davids, will help you get the smile you want with Invisalign & Braces.
Convenient Location & Hours
We are conveniently located on 98-41 Queens Blvd Suite #1A Rego Park, NY, 11374
Our Queens, NY office houses a friendly staff that will greet you with smiles, ear to ear.
Schedule yours or your child's free orthodontic consultation in Queens, NY.
Visit Our Rego Park, Queens Office Anytime
Please contact us whenever you have an interest or concern about any of the procedures or services that we offer. You may contact us by calling our Queens, NY dental office or filling out the contact form below.
98-41 Queens Blvd Suite #1A
Rego Park, NY, 11374
We are conveniently located on Queens Blvd., 2 blocks from 67th Ave. subway station.
Tuesday | 2pm to 7pm
Wednesday | 2pm to 7pm
Thursday | 2pm to 7pm
Sunday 9am to 2pm
For more information or to schedule an appointment, call us at (718)-275-2006 or fill out the form below.